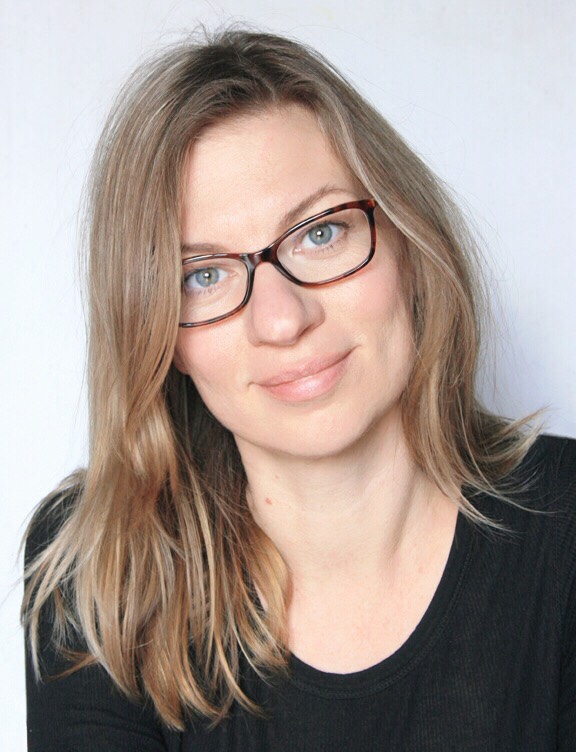 I'm an artist & illustrator, living and painting in Slovenia. My favourite mediums are watercolor, acrylic paint and ink.
I was born in Belgrade, Serbia, and moved around alot. While living in Canada I illustrated ad campaigns and design projects. At the time I drew mostly digital illustrations which were featured in magazines like Redbook, Vogue and Glamour. Eventually I moved back to the Old World and fulfilled a long-held dream of becoming an author illustrator.
In 2006 I graduated from the Faculty of Fine Arts, University of Belgrade. I've illustrated a number of children's books in Slovenia and Serbia. In 2017 my work on the picture book Fire was nominated for The Levstik Award, a literary prize  awarded in Slovenia for achievements in children's literature. In March 2019 I was awarded the Hinko Smrekar Distinction at the 13th Slovenian Biennial of Illustration.